Corporate Sustainability
Our research has examined the incentives for companies to overcomply with environmental regulations. We conducted an evaluation of the first public private partnership of the USEPA with industry, the 33/50 program that aimed to reduce toxic emissions. The evaluation of this program helped the EPA design subsequent programs such as Energy Star, Green Lights among others.  Voluntary approaches to environmental regulations draw on this seminal research. In addition to the EPA, the research informed policy design at the World Bank, NAFTA and at the OECD.
Financial Inclusion/Financial Security
We offer holistic solutions that meet the needs of our clients. We have offered policy advice to a central bank, namely the Reserve Bank of India with respect to financial inclusion delivered via technology.
We have designed a financial literacy program that is especially geared toward low income and under-served communities.
Energy Efficiency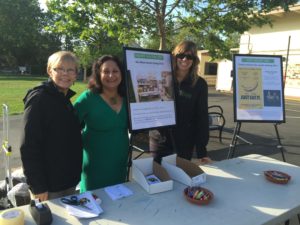 This century belongs to the Earth! Climate change threatens our existence but we are making strides in renewables and in energy efficiency. CRIDEE is helping make a difference as it works with Palo Alto Unified School District to make schools more sustainable.
Women's Empowerment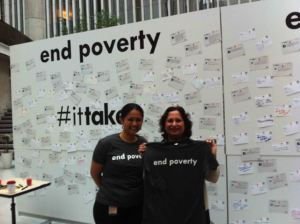 There is the problem of missing women in developing countries. Closer to home, gender equality is still far from achieved. The salient problem is not just with respect to health issues but also with respect to education and roles of women in the workforce. While there is greater talk of roles in Silicon Valley with respect to STEM education, there are underlying challenges. Come explore what CRIDEE is doing to address this challenge.