CRIDEE was founded by Dr. Seema Arora, the current Director. We are located in Palo Alto. We examine a range of policies through the lens of innovation. We believe in the power of public and private partnerships to solve the most difficult and complex challenges in development be it financial inclusion or in climate change. Please visit us and let us know how we can help.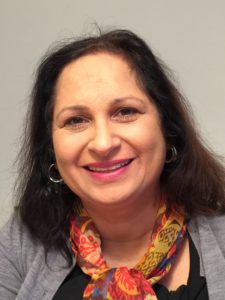 Dr. Arora is an Economist with two core areas of expertise – Environmental Economics and Development Economics. She was previously an Assistant Professor at the Owen Graduate School of Management at Vanderbilt University, a Visiting Professor at Stanford Business School and a Fellow at SIEPR (Stanford Institute of Economic Policy Research.)
Her current research focuses on Financial Inclusion. Her latest reports are:
An Evaluation of Technologically Delivered Financial Services: Understanding the uptake of formal finance. Evidence-Based evaluation. Final Report submitted January 2014. Presented to the Reserve Bank of India in March 2014.
State of Technology and Value Proposition in business correspondent led financial services: Milestones and Roadblocks. March 2014.
Design of Financial Literacy Module, May 2014.
A Framework for Technologically Delivered Financial Intermediation In India.